I have joined with some really creative bloggers to do a fun blog hop! Melissa over at Teacher Treasure Hunter came us with the great teacher giveaway.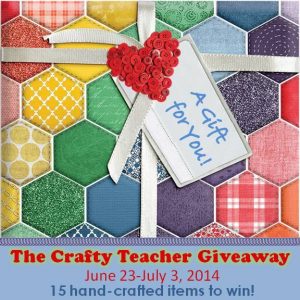 The Creative Teacher Giveaway is a blog hop with other bloggers that have all made hand crafted items that you can win. All you have to do is enter at the Rafflecopter below and then go to the next blog and do the same there. Each blog is doing its own giveaway so you can enter for only those items that you like. I hope you enjoy all of the crafts. I have seen them and they are awesome! I can't wait to go enter the giveaways on the other blogs.
Here is the craft that I made. I made one for me and one for you! Well really it's for my daughter, since she has already taken it.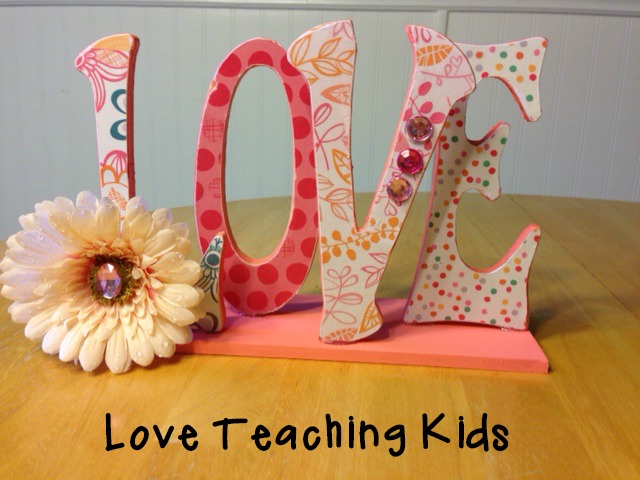 My craft that I made was inspired from Pinterest. I found it here. It was really easy and fun to make. I was able to buy all the supplies at Michael's in one shopping trip.  I bought  letters, board, paint, Mod Podge, scrapbook paper, flower, and jewels.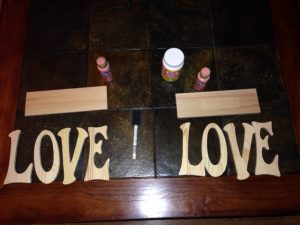 I painted the letters and board. After they dried I cut the scrapbook paper and  used Mod Podge to attach it to the letters. My daughter really loved helping me make it. She went a little crazy with the Mod Podge but, don't worry that is the one she is keeping!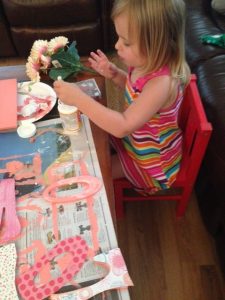 Next, I sanded the edges to make it look worn. I then used my glue gun to attach the letters to the board. Finally, we added the flower and some jewels on the letters. That is it! You can look at the Pinterest link above for the directions that I followed.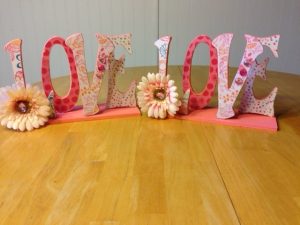 I think they both turned out pretty good for being my first time trying something like this. I hope you like it! If you would like to win one of these then enter the Raffelcopter below.
a Rafflecopter giveaway

Now go to the next blog by clicking on the picture below.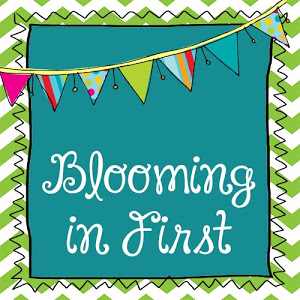 Enjoy!