I am linking up for the first time with Collaboration Cuties to share one of my favorite Language Arts mentor text.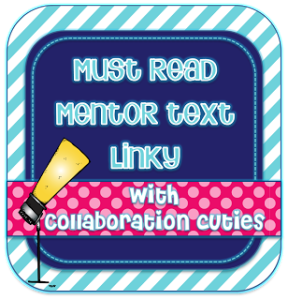 I want to share a book with you that I have been reading for several years with my kids. The book is called Cook-a-Doodle-Doo!
 written by Janet Stevens.
This is fun book that is a spin-off of The Little Red Hen. The rooster in the story is using his great grandmother's (The Little Red Hen) cookbook to make Strawberry Shortcake. The rooster has his friends help him make the Strawberry Shortcake. Of course the story takes a silly turn and the animals are hilarious. There are also sidebars on the pages that offer cooking tips and techniques.This part of the book is great to use for text features. The back page also has the recipe the rooster used to make the Strawberry Shortcake.
I read this to my second graders every year as an introduction to procedural text. This is a great book to show the importance of following directions. There are a lot of transitional words such as, first, next, and then. After I finish reading the book we discuss what would happen if the animals did not follow the directions in the correct order. We discuss that a recipe is a procedural text that must be read carefully and done in the correct order.
I then give the students a recipe for cupcakes that I got from a great website called The Virtual Vine. She has a great recipe that is easy to make. You can download the recipe and activity by clicking on the cupcake picture.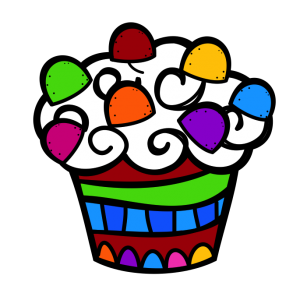 We look at the recipe and talk about what we are going to do. I have 2-3 students come to the back table and we make the cupcakes while the other students are answering the questions. It is really easy to make the cupcakes. Make sure you have an electric skillet with a lid. I line all of the Dixie cups (with the students name on the cup) in the skillet and put the top on for 15 minutes. ( Different flavors of cake mix may take more time.) The room smells so good! The kids love making their own cupcakes. There is also a great comprehension page that goes along with the recipe.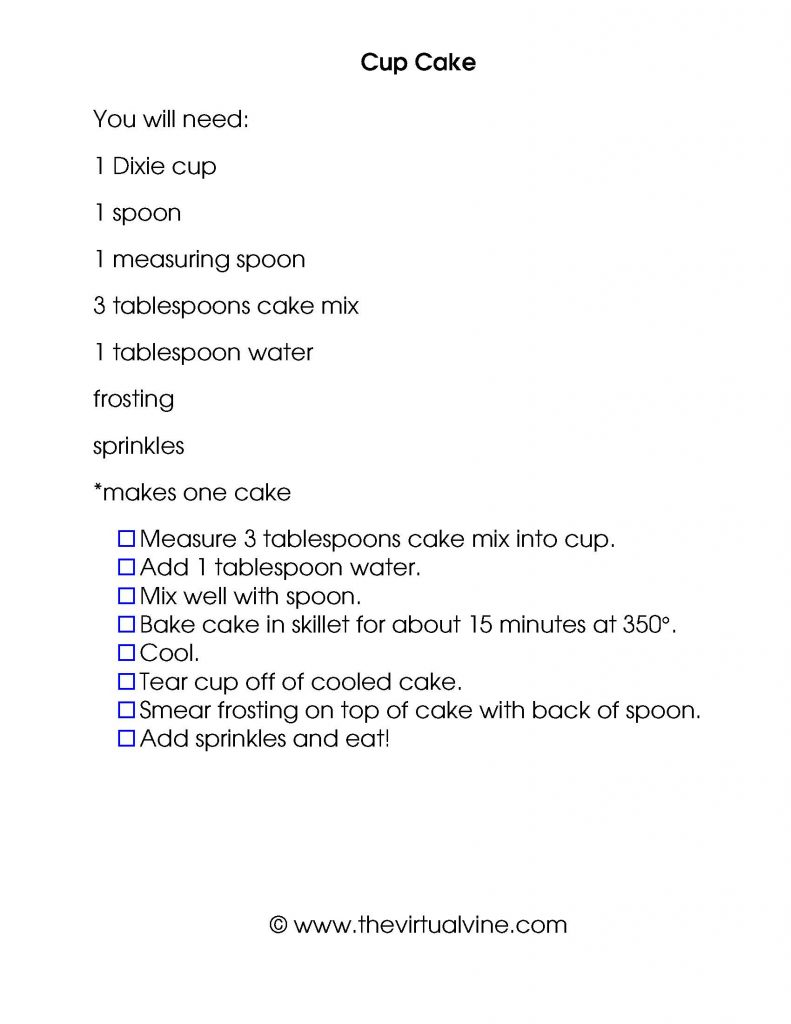 Cook-a-Doodle-Doo also has some homophones and homographs in the story. This is what confuses some of the animals while making the cake. I have an activity that goes along with the story that I use that deals with the multiple word meaning. If you are interested go check out a preview of the activity in my TPT store.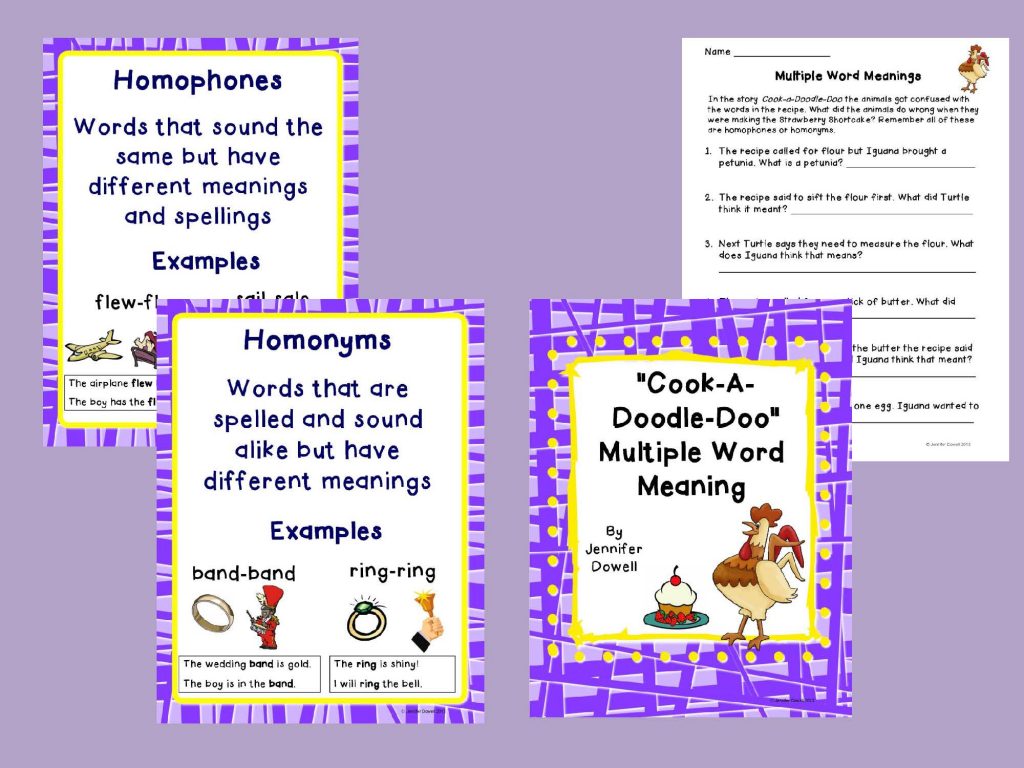 I hope you read Cook-a-Doodle-Doo to your class and make the cupcakes. It is really a lot of fun!