It's STAAR testing season! Whether we are ready or not the testing season is upon us.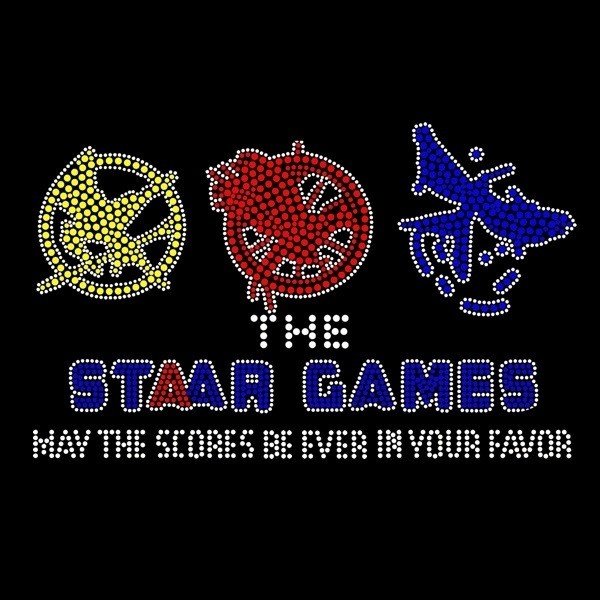 found on Spiritbling.com
This is my first time giving the STAAR in my 12 years of teaching. It is definitely more stressful than I anticipated. My wonderful 3rd grade team has been reviewing every strategy and looking at data for almost two months now. I can't even think of anything else I can do. My kids are already burned out and I feel so bad for them.
We have one more week to prepare for the STAAR but, my team doesn't want to overwhelm the kids anymore than they already are. We have decided to split the kids up in groups and have them rotate from teacher to teacher looking for the Easter Bunny. Tuesday we will focus on math TEKS and Wednesday we will focus on reading TEKS. On Tuesday after a quick minilesson on a certain TEK the students will answer 4 Easter related math questions. When they get them all correct they will get some "Bunny Bait". Each teacher will have a small treat to put in their bag such as, pretzels, marshmallows, and jelly beans. This "Bunny Bait" will help them trap the Easter Bunny. On Wednesday the students will ready a small Easter or spring passage and answer 4 questions. When they get them all right they will get body pieces of a bunny. At the end of the day they will have all the pieces needed to make an Easter Bunny. Hopefully they enjoy this different way of reviewing.
We will also play a math "Jeopardy" game next week. I have made a Math Review Game of the more difficult TEKS. Below is a sample of the type of questions. If you are interested in the game check it out in my TPT store.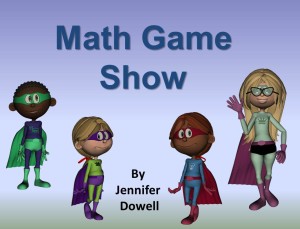 So now that I have done all that I can do, I just need to "Let it Go, Let it Go"! Check out this great parody of the Frozen song for the STAAR test. It's just what the teachers need to see.
Here's a fun song that you can play for your students to help motivate them. It is a parody of Robert Thicke's song "Blurred Lines".
https://soundcloud.com/radiospecialk/angie-lucio-ft-special-k-get-a
So if you are giving the STAAR test, stay calm and know you have done everything that you can do. Make sure to get one of these glasses to use at night! LOL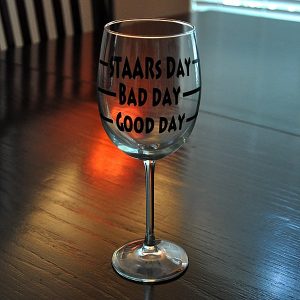 found on etsy.com
Good Luck!