Making More Time for Your Family
Hey there! I'm Jennifer, and I'm here to help you get your nights and weekends back.
I know that creating engaging and rigorous activities take a long time. Your time is precious and you are torn between your classroom and your family.
You don't have to choose!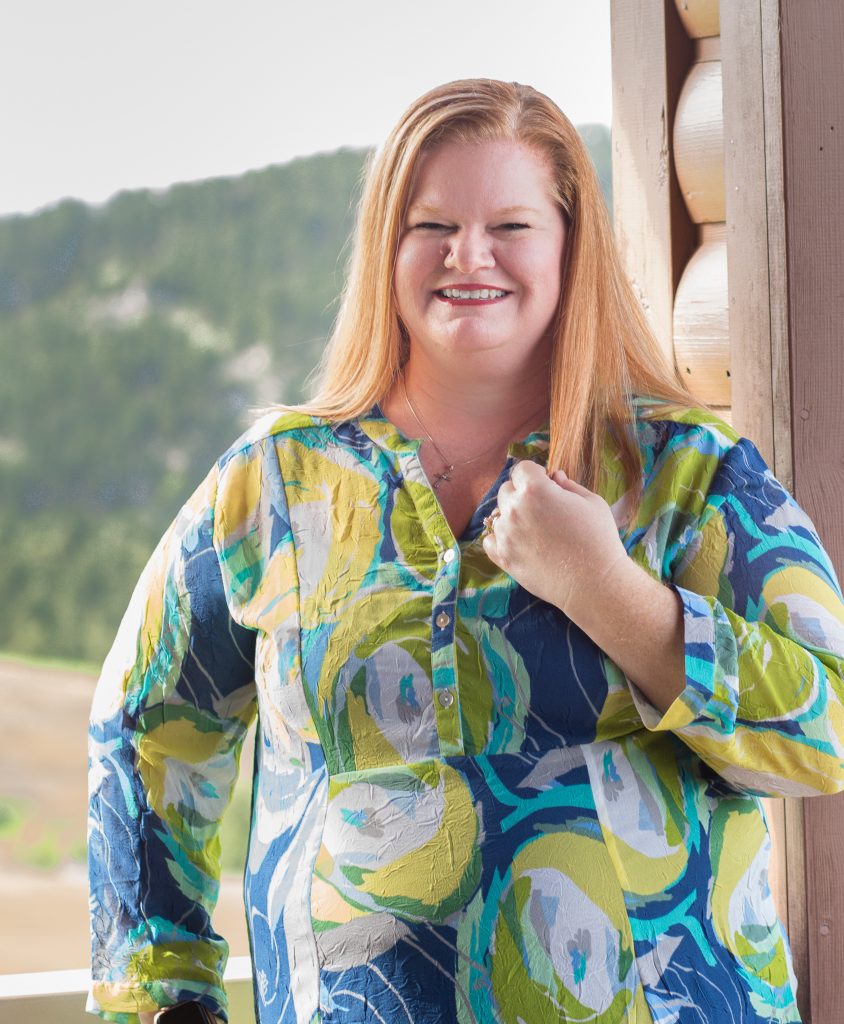 Why Me?
As teachers we are never satisfied with being just ok. We have to be great! All the time! Our kids deserve it. We put so much pressure on ourselves that sometimes we forget to live our life. I know I have been there.
When I first started, I spent every waking hour figuring out how I could best help my kids. I spent hours in chat rooms and on blogs (This was before Pinterest).  I was fortunate enough to meet some great teachers that were doing amazing things in their classroom. I learned from them.
So in 2013 I started this site and started selling my activities on Teachers Pay Teachers.  I want to be able to help you, like many teachers helped me. It is so humbling to see how I am able to help teachers all around the world get some of their time back. I love making fun and engaging activities that are easy for teachers to use in their classroom.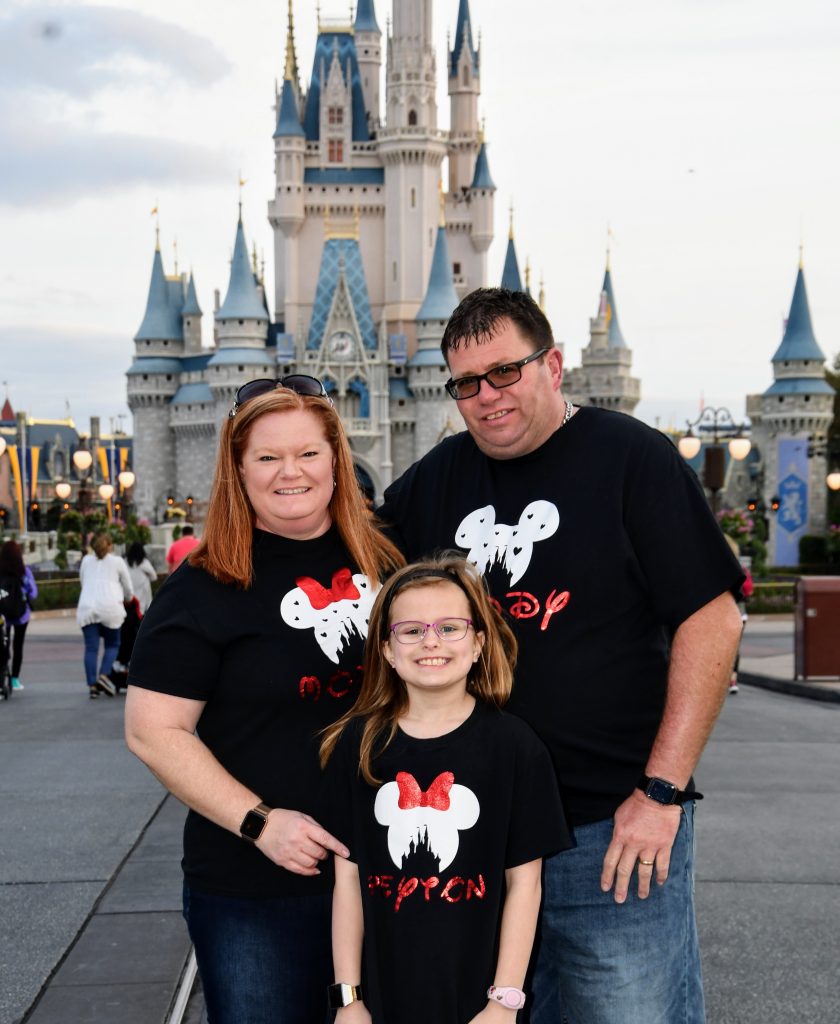 Who Am I?
I taught multiple grade levels ranging from 1st-6th grade for 20 years. Most of my teaching career has been 2nd through 4th. I am currently a literacy coach, and truly love what I do and I can't imagine doing anything else.

I LOVE teaching reading! I LOVE to see that look in their eye when they start to understand that those words on the paper actually mean something.

I have lived in the Houston area most of my life and have a wonderful husband and amazing daughter.

I live in the same area where I teach and get to see my kids out and about all the time. I just love seeing them grow up! 

I grew up in the wonderful school system that I now teach in. It has been awesome to teach aside some of the teachers that taught me! 

I have my Bachelors of Science in Psychology and Masters of Science in Early Childhood. I have an Early Childhood certification and ESL certification. 
I'm so glad you are here! Let me help you today by offering you free sub plans for that unexpected emergency. Sign up below to get them right away.