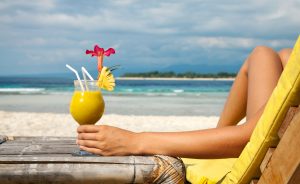 Summer is about more than just hanging out at the beach and drinking tasty cocktails. 
You'll get more done when you take your drink to the computer with you! That's how you can get better results with your summer – or at least be more prepared for the school year. 
But as we all know we don't get to hang out at the beach all summer. The truth is, even though we are on summer vacation we are already thinking about the next school year. 
So here are 5 easy ideas that can simplify your path to getting ready for back to school during your summer break. 
# 1. Decide on your Classroom Theme
This is a really important part of your classroom and being an elementary teacher we are always wanting our classroom to have a theme. Even if you stick with your same classroom theme from last year, it's always fun to add something new to your room. You don't have to spend a lot of money. There are so many DIY ideas you can do.
My theme is Texans and I have made several fun additions to my classroom. They didn't cost much and it was fun to do some crafts during the summer. You can read more about it here.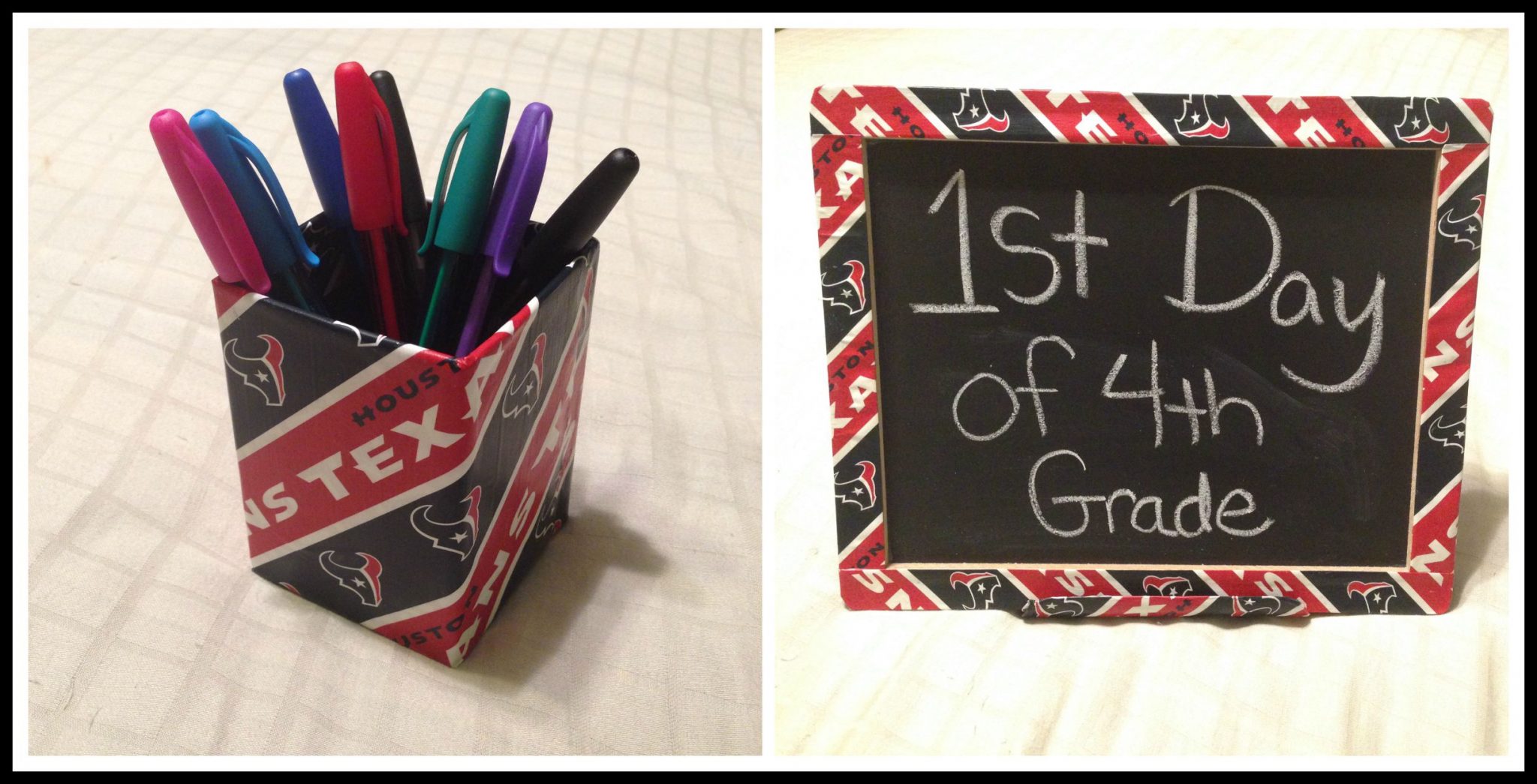 # 2. Obtain Classroom Supplies
This is the time of the year to buy extra supplies that go on sale. It's always a good idea to have extra pencils, paper, pens, folders, and dry erase markers. I know I had to go into my stash of pencils at the end of the year because my kids ate all of them this year! It's cheaper to buy them for $.25 in the summer instead of $2 during the school year.
One of my favorite classroom supplies are chalk markers. I'm in a very old school and we still have blackboards. These are great to use on them and make it much cuter.
# 3. Plan your First Week Back
This is a great time to think about what books you want to read to your class the first week of school. The fun icebreakers you want to do with them. Pinterest has some great ideas you can do for classroom building activities and fun get to know you games.
One of my favorite books to read is First Day Jitters. It's a must have for the first day of school!

# 4. Look at the Curriculum Guides
This is a great time to look at your curriculum guides. If your district outlines your timeline for you this is a great time to see what you are teaching and when. Go through and look at the standards and see what activities you can add to the timeline to be helpful for your students. You can even go make some Pinterest boards for each standard and starting pinning ideas that you would like to do during the school year.
You are more refreshed in the summer and will definitely appreciate having some ideas ready to go when you get to October. It's no fun trying to look for great activities on character feelings on a Sunday night. I know I've been there!
# 5. Get a Sub Folder 
This is a really important one. Make sure you have a sub folder in place for the school year. You never know when you are going to be out for an emergency and can't make it to school to prepare for a sub. Our school makes it mandatory before the school year even begins.
If you are interested in getting started with free sub plans you can find some here.
Is there anything I didn't mention? Let me know in the comments, and I'll update the post with the best ideas (and a link crediting you).