Reader's theaters are a great way to improve fluency and comprehension skills in the classroom. They provide a fun and engaging way for students to practice their reading skills and improve oral reading fluency. In this blog post, I will discuss what they are, how to use them in the classroom, and provide a free reader's theater that you can use with your students!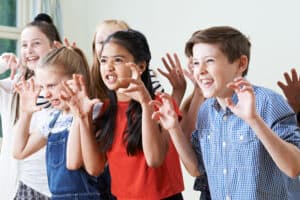 What is a Reader's Theater
So, what is a reader's theater? It is a performance of a script by readers, without props or costumes. The focus is on the oral reading of the text and the interpretation of the characters. This type of activity is great for fluency practice because it allows students to read aloud with expression and feeling, while also practicing their comprehension skills.
How to use Reader's Theaters
When using reader's theaters in the classroom, it is important to provide students with scripts that are at their level. There are a variety of scripts available online, or you can create your own. If you choose to create your own, make sure the text is not too difficult for your students and that the parts are evenly divided.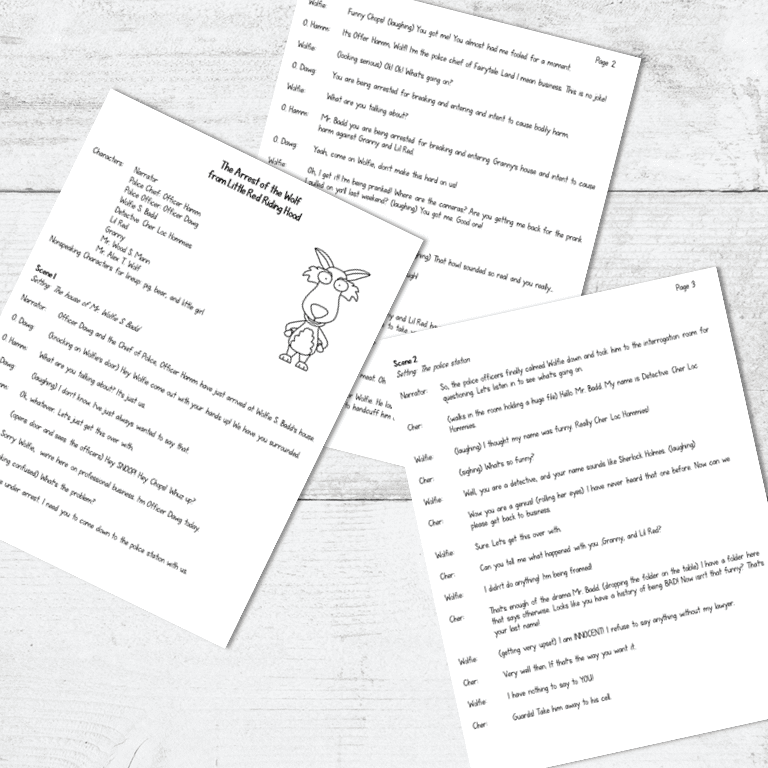 It is also important to provide your students with plenty of time to practice reading their parts before the performance. In my class I would give the students a couple of days to work on them during their free time or station time. Give the kids a highlighter to highlight their parts.
If you don't have enough parts for everyone, give several kids the same part. They can read their parts in unison. That may make it less awkward for your struggling readers. You could also have several plays and split your kids into groups. That way every kid has a part.
They are a great way to improve fluency and comprehension skills in the classroom. They are fun and engaging, and provide plenty of opportunities for oral reading practice. If you're looking for a new way to help your students practice their reading skills, be sure to give reader's theater a try!
If you would like to try out a free reader's theater, I have one for you. This takes place after Red Riding Hood is saved by the woodsman. The wolf runs away and is later arrested at his house. Read this fun reader's theater to find out what happens to the wolf. Click on the picture below to get it for free!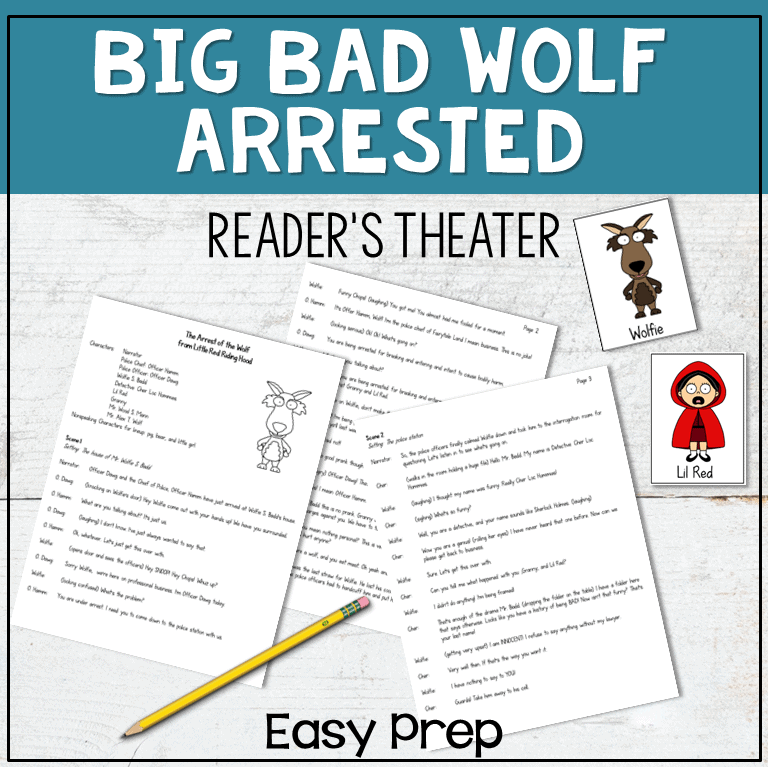 If you would like to see more of my reader's theaters, check them out here.
Do you use reader's theaters in your classroom? What are some of your favorite scripts to use? Share your thoughts and ideas in the comments section below!