It's summertime! We made it through another school year. So now what should we do? Do you picture yourself sitting on the beach sipping a yummy drink? Let's be honest, most of us don't really do that. The beach is fun but, you usually leave burnt and sand in places you really don't want to talk about. So let's be realistic, what are you really going to do? Here are 5 things you can do in the summer before school starts.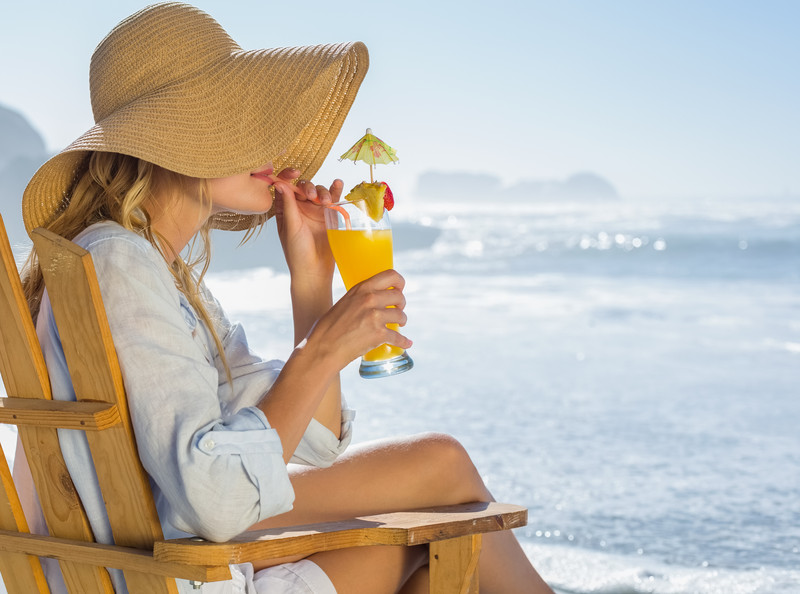 Relax
It's important to do something not school related. Everybody's idea relax is different. For some people it might be sitting in front of the TV binge watching shows on Netflix. For other's it might be going to the gym. You need to get some kind of hobby. Maybe you and some friends should take a painting class. Maybe you should take your kids to park and let them play while you read a book. Find something that you enjoy and do it!
Connect with other teachers 
It's always fun to see what other teachers are doing around the world. There are so many Facebook groups that you can join to get some great ideas from other amazing teachers. If you teach 3rd grade there are many Facebook groups just for you. There are also groups for teachers in your state. There are several groups that I belong to for Texas teachers. Just search under groups and ask to join.
Instagram is another great place to meet other teachers. You can find me there. Follow some of your favorites and see what they are doing over the summer.
Professional development 
It is so hard to do professional development during the school year so summer is the perfect time. If your district offers professional development make sure to sign up for some workshops that will help you with your teaching. I took a Guided Reading workshop and an RTI workshop this summer. I have a couple of other technology workshops planned for this summer.
There are also some great books you can read. My favorites are Debbie Diller's books. You can never go wrong with any of hers. Practice with Purpose is great.
Design your classroom
This is a good time to design what you want your classroom to look like. Do you want to keep the same theme as last year? Maybe your bored with your theme but don't want to spend a lot of money. I totally understand. Look on Pinterest to find some great ideas that you can incorporate in your room that won't cost a lot.
Summer is a great time to do some DIY decor for your classroom. Last year I changed up my classroom decor to the Texans and I love it. I had to make almost all of it myself because there isn't  a lot of Texans decor for the classroom. It was fun to work on over the summer. Here are some of the items I made for my classroom. You can read more about it on my blog post here.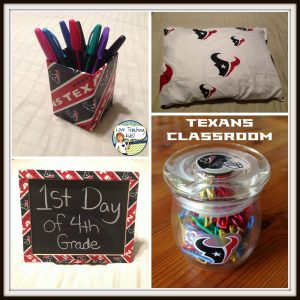 Reflect
This is a great time to think about what worked well last year and what bombed.
I did a great job working with my lower students and teaching them comprehension strategies.
Bombed at doing book clubs with my kids. Even though I tried to really work on it but I just ran out of time meeting with them. So I have been looking at other teacher's blogs to see what they are doing and deciding what I need to change to make it work better next year.
That's what I like most about summer. It's a time to reflect to see how you can grow as a teacher.
I hope you are able to do these 5 ideas. I really believe if you do these you will be better prepared for the new school year. Which idea will be easiest for you to do? Let me know in the comments below.
Thanks,