It's Christmas time and you still need to teach the math standards but your students aren't focused on learning. All they can think about are the presents they want for the holidays.  What can you do to keep your students engaged with math? Let them plan their Christmas Vacation!
Math Project- Christmas Vacation
This is a fun math activity to do with a group of students. I had groups of 3 to 4 kids work together to plan a Christmas vacation for a friend and themselves. They had a budget of $2500 and had to pick a flight, rent a car, book a hotel, plan activities and meals for their vacation.
They had to work together to decide what choices they would have to make to enjoy their vacation. Maybe they would get a nice car but stay in a cheaper hotel. They had to decide if they were going to eat an expensive dinner or choose fast food. They fill out a budget sheet to calculate their choices.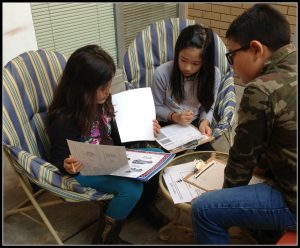 My students had so much fun doing addition, subtraction, multiplication, and working with money. It is a great lesson on teaching students how to value money and what is important to them. It is also great to see all the students working together.
I would love for you try out this activity for free. Click on the picture below and let your kids plan a Christmas trip to Orlando.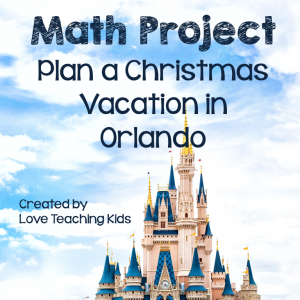 If you would like the other 4 cities you can use for planning a Christmas vacation you can buy the product by clicking on the picture below to go to my TPT store.  A teacher that bought this product said, "A great way to keep my students engaged and practicing current skills just days before Winter Break." Another teacher wrote, "My Students LOVED this!!"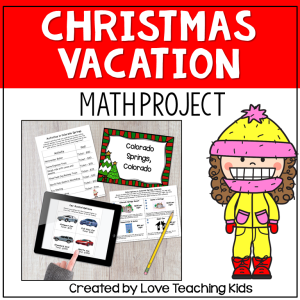 Download the freebie and let me know what your students thought in the comments below. Merry Christmas!