I am linking up with 4th Grade Frolics for a Monday Made It. I know it's Tuesday but, it took me a couple of days to finish this project.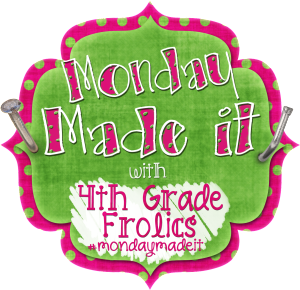 I have made a "Play Doh" Valentine Printable that you can use with the full size cans. I made these for my daughter for her Pre Kindergarten class. She loves "Play Doh", so this was a fun activity. She even helped stick on the labels.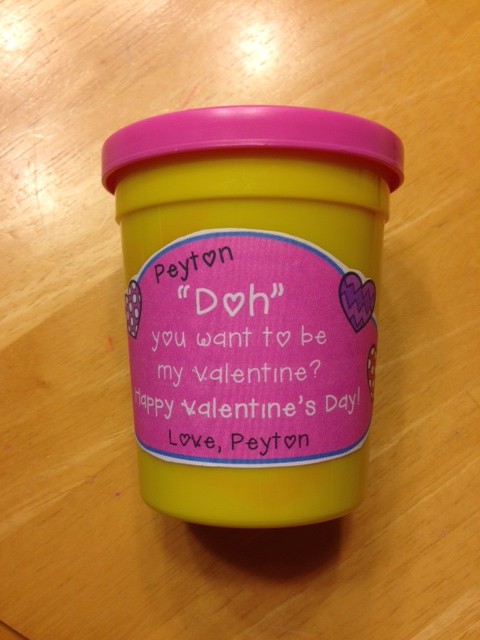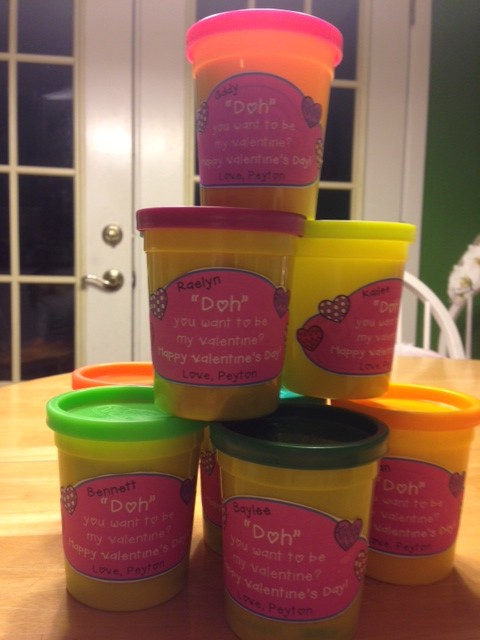 I have attached the template if you would like to use it.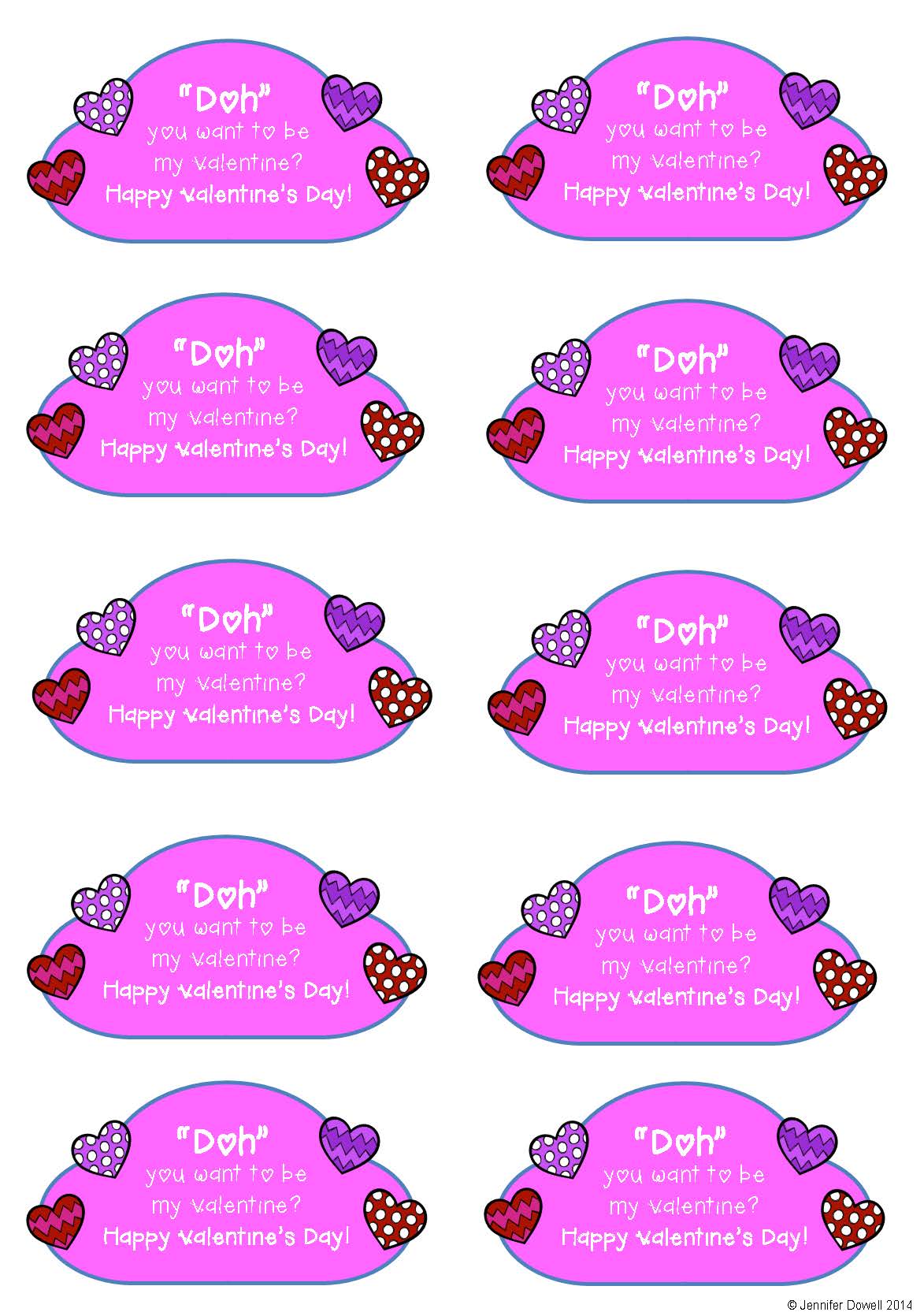 I used a sticker page to print the labels on. I cut them out and then stuck them on the can of play dough. Easy way to give kids a non candy treat. Hope you enjoy these. Happy Valentine's Day!